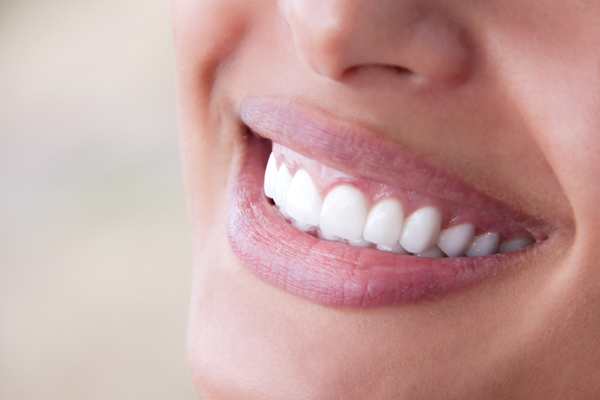 It's never too late to create a beautiful smile...
Book your FREE assessment today
with our patient coordinator and see
how we can help you achieve your dream look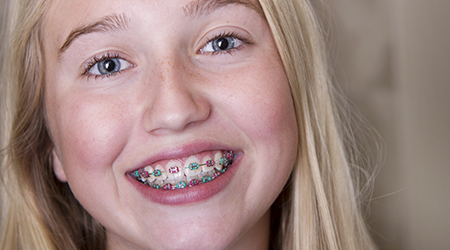 Children's braces
Our main aim at Dentalcare Swindon Orthodontics is to provide you with excellent preventative dentistry so that you and your family can experience good oral health for life.
Alongside our NHS dental services in Swindon, we also provide private options, such as Hygiene appointments.
Welcome to Swindon Orthodontics
Our team at the Dentalcare Swindon Orthodontics dental practice looks forward to welcoming you and providing you with a dedicated service.
We know that every patient is different, and we make it our priority to put you first. We get to know you and work with you to keep your teeth and gums healthy, as well as helping you to achieve your dream smile.
Whether you're looking for a general check-up, have specific concerns about your teeth, or want to make a big change to your smile, we can help. Our valued and expert staff are caring and friendly and will put you at your ease. We are passionate about dentistry and the health of our patients, so we continue to invest heavily in technology and our staff in order to provide you with the care that you deserve.
Swindon Orthodontics patient reviews
Finance
At Dentalcare Swindon Orthodontics we believe that everyone should be able to access dental treatment when it is needed and when you want it.
New patients
We welcome new patients and their families to Dentalcare Swindon Orthodontics for any general or cosmetic dental treatments.