Invisalign Teen
at Dentalcare Swindon
Invisalign Teen clear braces in Swindon
Invisalign Teen works just like Invisalignadult braces, but they have been especially made to work for growing teenagers.
Just like Invisalign braces, Invisalign Teen are:
Made of thin clear plastic which work by sitting over the top of your teeth to gently move them into position
Practically invisible as there's no brackets, metal wires or elastic bands
Removable – you can take them out to eat, drink and brush your teeth
Your teeth will be scanned to show a 3D image of how your teeth look now and how they will change on a weekly basis whilst you are wearing your braces. From these images, a series of clear plastic braces will be made for you which you need to change every week in order to accommodate the slight movements of your teeth. Your dentist will check up on your teeth every 6 to 8 weeks.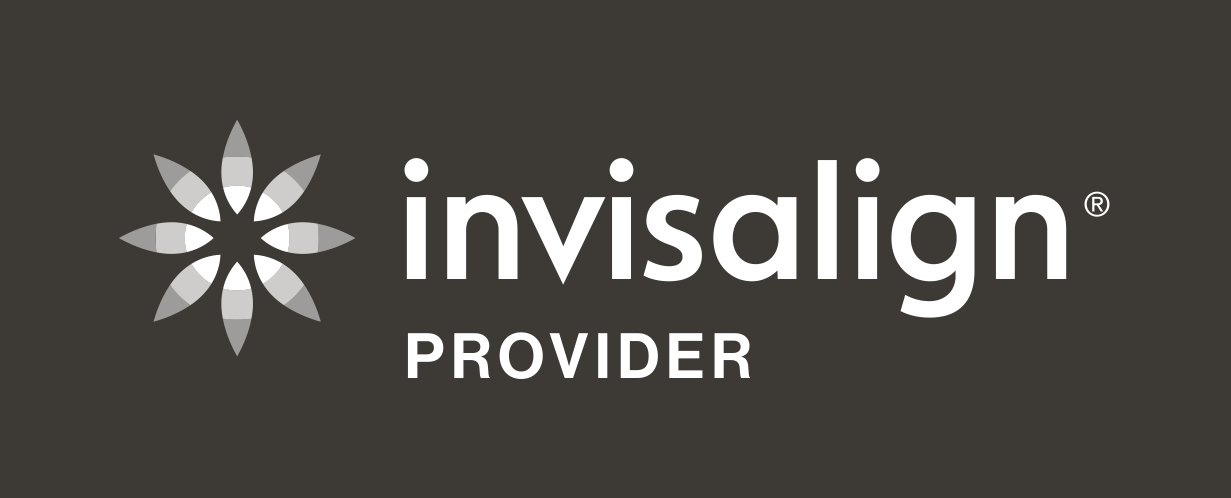 The difference between Invisalign Teen and Invisalign
The important points to note with Invisalign Teen braces are:
Invisalign Teen takes into account the growing jaws and teeth of teenagers, so the aligners have room for adult molars and canine teeth
The Invisalign Teen has a blue indicator on the aligners which fades as time goes on. This is helpful in checking that you are wearing the aligner for the correct number of hours per day and to remind you when to change the aligner to the next one in your set
With the Invisalign Teen, you get 6 replacement aligners included in your set, in case any go missing during your treatment
Invisalign Teen are a good brace for growing teenagers but because they are a cosmetic form of dental brace, you would have to pay for this treatment. Your dentist can tell you the cost at your consultation. We offer interest free finance to help spread the cost of payments.
Book your appointment for Invisalign Teen
The advantages of Invisalign teen braces in Swindon
Just like Invisalign braces, there are many reasons why teenagers like the Invisalign Teen brace:
Made from a clear plastic, these braces are practically invisible, and most people won't know that you're having your teeth straightened
You can take these braces out, which means it's easier to eat, drink, clean your teeth and socialise
Treatment time is short. Most patients achieve brilliant results within just months. There's no need to spend years in braces
You can maintain greater oral hygiene with these clear braces because you can brush and floss your teeth as usual
Invisalign Teen can help with a range of orthodontic issues including protruding, overcrowding and crooked teeth
As you are given all of your aligners upfront, there is less need to visit your dentist for orthodontic appointments
Frequently asked questions about Invisalign Teen
How often can my child take out their Invisalign Teen Braces?
Even though these braces are removable, it doesn't mean that they can be taken out all of the time. The special blue dot on the Invisalign Teen braces helps you to keep track on whether they are being worn for the correct amount of time. Invisalign Teen needs to be worn for 22 hours a day, so we recommend getting into the habit of only taking them out to eat, drink and brush plus for a special occasion like a school disco.
What happens if an aligner gets lost or broken?
The average teenager is quite likely to lose or break an aligner and so Invisalign Teen have factored this into the treatment. You can claim up to 6 replacement aligners and you should contact your orthodontist as quickly as possible. If you need any further replacements after the 6thaligner, there will be a cost implication.
How do you clean the aligners?
Keeping your aligners and teeth clean is essential to prevent food being stuck to your tooth under your braces which would accelerate decay. Simply brush your aligners with a little toothpaste and remember to brush and floss your teeth before putting your Invisalign Teen braces back in.
Dental Fees
At Dentalcare Swindon, we treat every patient as individuals, therefore each treatment plan is completely bespoke.
Finance
We offer finance options because we believe everyone should be able to benefit from high-quality dental care.
Before & After
We are often told by our patients that the dental treatments we have provided has dramatically improved their quality of life.